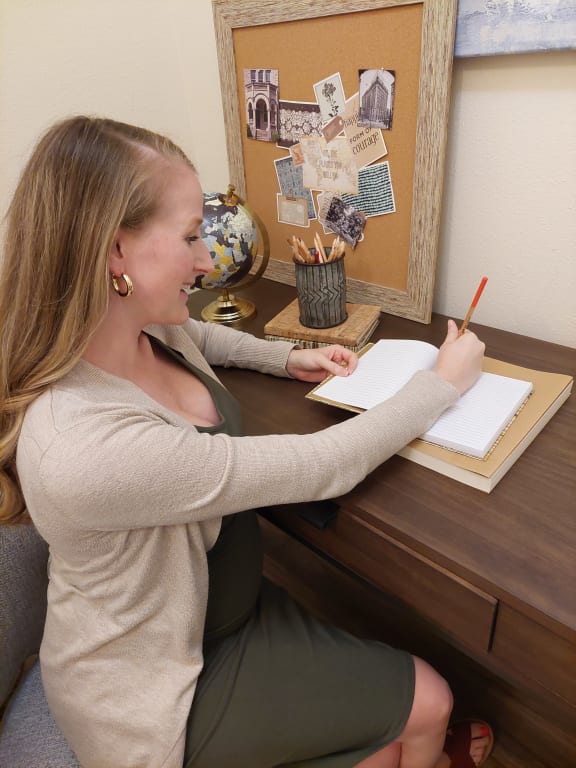 310 NULU offers relief for residents who are suffering from the burnout of working from home
Our community boasts amenities that let you focus on your 9-5 job and then also break away to relax and unwind after the grind at work. Our apartment homes located near the University of Louisville campus offer larger square footage with unique spaces that allow you to add a desk and spread out in a dedicated office space.
Punching the clock can be boring when you are confined to one space all day. Our resident lounge and completed outdoor patio allow residents to post up outside of their apartment homes thanks to our free WiFi throughout the community. Take advantage of the test kitchen bar top, our renovated outdoor patio space, or the recently renovated resident lounge and escape your office space for a while.
All in all, don't let working from home deter you from living downtown. 310 NULU residents enjoy our work-from-home amenities and love being able to take advantage of everything our location has to offer!